At Joy Ceramics, we love to create beautiful pottery. We use various techniques including wheel throwing, slip casting, and hand building to craft unique pieces.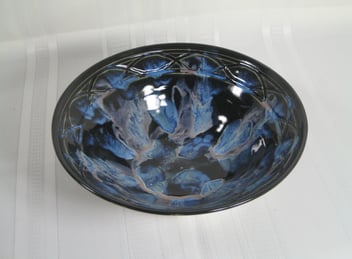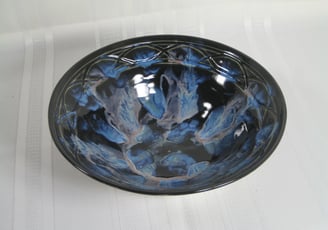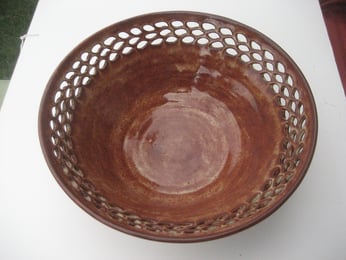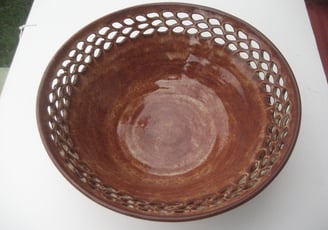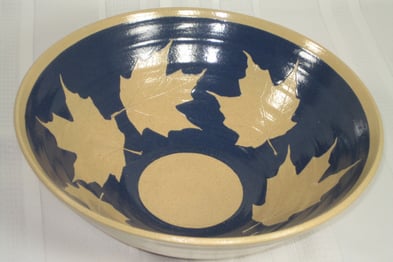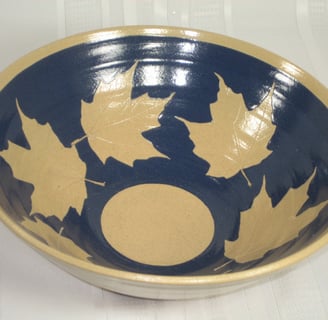 Our studio has a large solar array on its roof. The array provides all of the electricity for our kilns. It also runs the mini split heat pumps that heat the studio and our house. So far we have not paid an electric bill since the array was installed a few years back. We love it.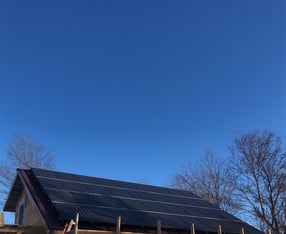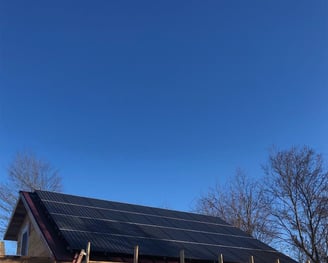 Energy efficient and saving money
My name is Don and I am the potter and have been making pottery for 30 years. I am retired having worked in software development and as a college computer science professor over the last 30 years. Joy Ceramics is a family owned business producing work in clay. This includes functional and some artistic work. At the beginning my work was only on wheel thrown forms. Since that time thirty years ago we have expanded to include other forms of ceramics and now have wheel thrown pieces, slip cast pieces, and hand built pieces. I make everything these days although I have had people working with me in the past.
In 2010 our family had an opportunity to buy several thousand vintage slip casting molds and slip casting equipment. Having committed to the endeavor we found, after bringing the molds home, that we had a large variety of types from generations past. Over the years we have reduced the number of molds. Some were not interesting. Some were too large. Some were missing pieces.
Our items are fired in our own kilns and most of the glazes that we use are commercial glazes. I used to make my own glazes using techniques such as Insite software and glaze calculations. I gave that up when I was teaching classes to students at our studios. Students liked the variety that could be obtained using commercial glazes.
The years have been interesting and doing pottery in retirement is a whole lot of fun. I have enjoyed the students that I have had working with me. I suggest pottery to anyone who likes to relax, and play around with clay. It is very peaceful.
I love the pottery from Joy Ceramics! Each piece is beautifully crafted. They are priced very reasonably.